St. Joe Beach is only twenty miles east of Panama City, you can have the best of both worlds. Enjoy the beautiful sugar white beaches and the clear aqua waters in a family friendly environment by day, and still have time to take in the Panama City scene after hours. Superb beaches, abundant fishing and boating makes St. Joe Beach the ideal vacation spot. Click here to find out more about St Joe Beach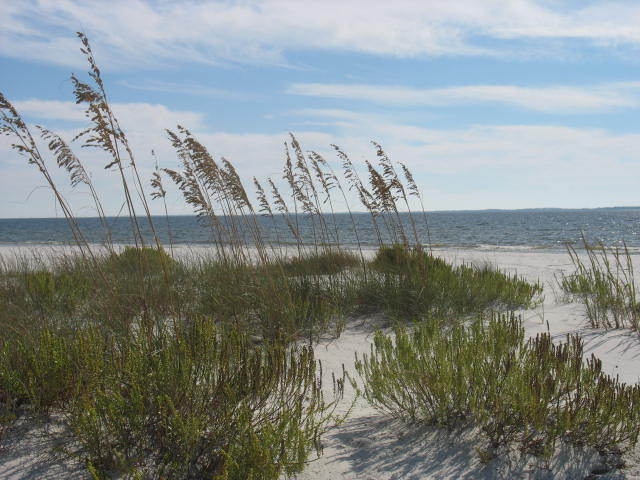 St. Joe Beach is one of the few beaches that allow pets and bonfires.
The St. Joe Beach House being only two short blocks to the dedicated beach makes this 1800 sq ft home the perfect place for either the entire family or for a romantic get away. We supply all the beach towels, beach chairs and umbrellas and of course beach toys for the kids. All you need to bring is your swimsuit and clothes. For more about the St Joe Beach House click here
Though the area is seldom effected by severe weather, there is a Hurricane Cancellation Policy which will protect you just in case.